AI Counting PowerBrain™ for Automatic Counting of Objects in in Images and Videos
Simply count objects in images and videos by using our industry-grade AI Counting PowerBrain™ software as an App or as an embedded AI or delivered as an online cloud hosted solution. This helps boost your business processes and workforce efficiency.
The result number(s) can be displayed and easily integrated into other systems via MQTT, Backend interfaces, CSV file export, PDF export, etc.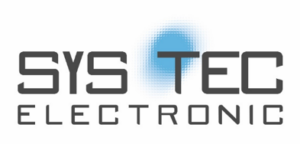 Deutsch: SYS-TEC and PowerBrain.shop electronic Edge AI
Let's talk about your project idea.
We support businesses with our AI expertise.