AI Energy Anomaly Detection PowerBrain™
AI that helps identify anomalies in complex data sets of energy consumption and energy generation
The easy-to-use algorithms embedded in the AI Energy Anomaly Detection PowerBrain™ enable energy companies to process and quickly identify conspicuous anomalies and/or consumption patterns in the energy consumption data of your customers or in the energy loss at different measuring data points of the energy transmission network, the energy distribution network and in the measured customer area. At the same time, it also helps identify anomalies in power generation. This AI driven technology enables energy suppliers to carry out timely and focused inspections of conspicuous assets and connections in order to reduce technical losses as well as commercial losses or non-technical losses and protect their revenues this way.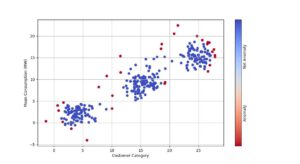 Modern Edge AI approach to detection of technical and non-technical energy losses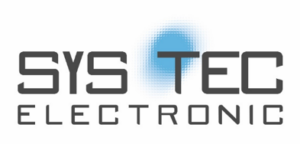 Deutsch: SYS-TEC and PowerBrain.shop electronic Edge AI
Let's talk about your project idea.
We support businesses with our AI expertise.