Predictive Maintenance with Analog Sensor AI PowerBrain™
The Analog Sensor AI PowerBrain™ processes mixes of sensor data to learn the behaviour of complex assets, systems and machines under certain cirumstances and states - and detect and predict them.
All industries, use cases, machines and facilities where analog sensor data monitoring and understanding adds value can benefit from this unique and super flexible AI PowerBrain™.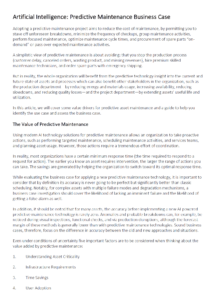 Covers value drivers for predictive asset maintenance and provides a guide to help you identify the use case and assess the business case for AI Predictive Maintenance.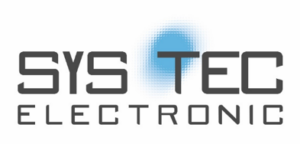 Deutsch: SYS-TEC and PowerBrain.shop electronic Edge AI
Sprechen wir vertraulich über Ihre Projekt Idee!
Wir unterstützen Industrien mit KI Expertise.