Privacy Protection with AI Privacy PowerBrain™
The revolutionary AI Privacy PowerBrain™ provides a very first level of privacy protection and EU GDPR / DSGVO compliance inside CCTV cameras.
This allows recording and monitoring areas without identifying or recording peoples faces. They are removed by artificial intelligence.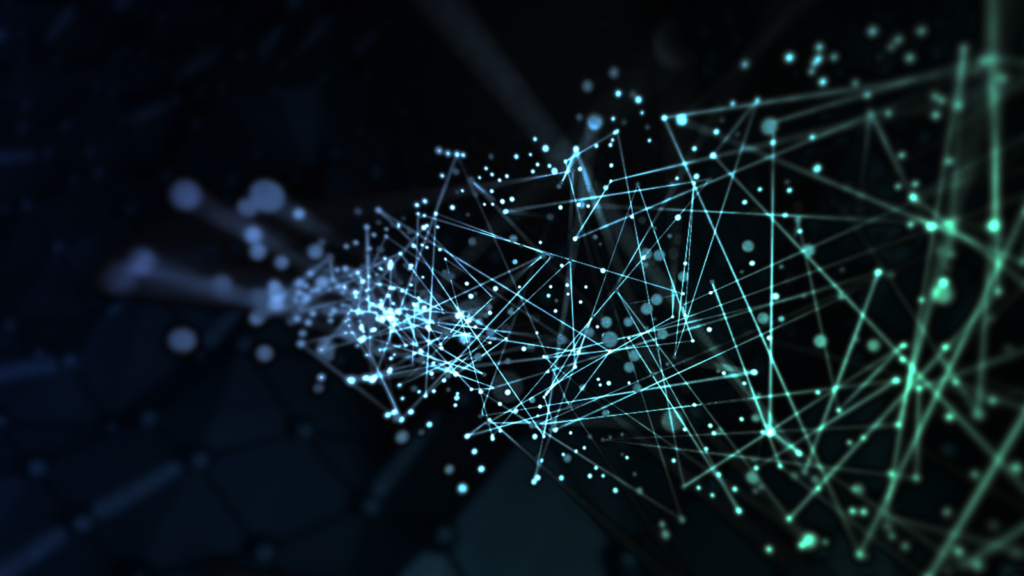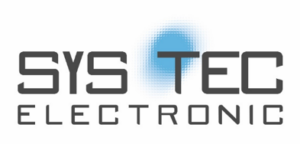 Deutsch: SYS-TEC and PowerBrain.shop electronic Edge AI
Sprechen wir vertraulich über Ihre Projekt Idee!
Wir unterstützen Industrien mit KI Expertise.