AI Predictive Maintenance with Vibration Analyzer PowerBrain™
Vibration Analyzer PowerBrain™ processes mixes of histograms of vibration sensor data to learn the vibrations of complex assets, systems and machines under certain cirumstances and states - and detect them.
All industries, use cases, machines and facilities where vibration sensor data monitoring and understanding adds value can benefit from this unique and super flexible AI PowerBrain™.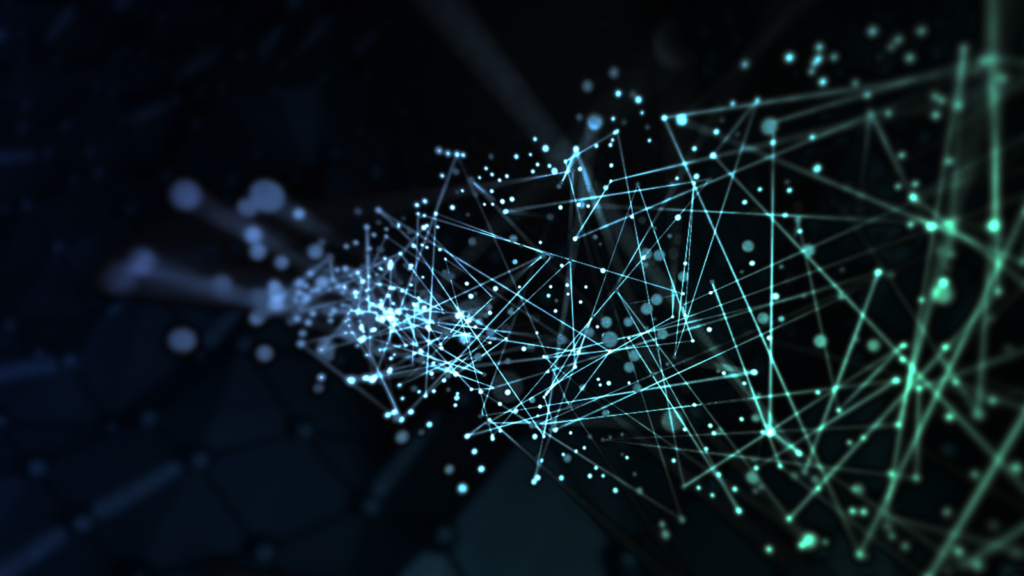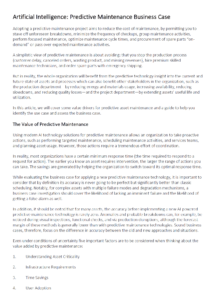 Covers value drivers for predictive asset maintenance and provides a guide to help you identify the use case and assess the business case for AI Predictive Maintenance.
Lets talk about your project ideas!
We support you with our expertise